GRADUATE CERTIFICATE IN –

Nonprofit Management
FAST FACTS

1 Year
to complete your degree


15:1
student to faculty ratio

95.4%
career outcomes rate

100% Online
career-focused curriculum
If you want to make your mark in an industry that puts the needs of others first, there's no better way to prepare than with a nonprofit management certificate. Gain the edge you need to take your place among nonprofit leaders with an online graduate certificate focused in nonprofit management from Johnson & Wales University. Developed in partnership with industry experts, coursework in this 100-percent online certificate program will give you the nonprofit leadership educational exposure you need to effectively manage within the sector. Plus, every credit earned in your graduate certificate in nonprofit management can be applied to one of JWU's many graduate degree programs in this area of focus. Students enrolling in this program must possess an undergraduate degree.
Note: This certificate program is eligible for financial aid.
Ready to take the next step? Start your application today.
This program is offered in collaboration with JWU's College of Business.
WHAT YOU'LL LEARN
Our online programs in nonprofit leadership were developed in collaboration with industry experts to help you attain the skills necessary to take your career to the next level. You'll learn to:
Take charge of critical aspects of leading not-for-profits, from HR to marketing
Manage and maintain working relationships with public agencies and private businesses
Sharpen your sound decision-making tactics on the organizational level
WHY EARN YOUR ONLINE GRADUATE CERTIFICATE WITH JWU?
Take advantage of our online format, designed to fit your schedule
Learn from faculty with industry experience who integrate theory with practice
Acquire real-world exposure through our experiential education model
Prepare for leadership opportunities within the non-profit business sector
Earn credit applicable toward your future JWU graduate degree in the area of nonprofit management
CERTIFICATE CURRICULUM
Coursework for your Graduate Certificate online program in Nonprofit Management includes:
Theory and Practice of Nonprofit Management
Public, Private and Nonprofit Collaboration
Plus, your choice of two of the following courses:
Methodological, Decision-Making and Analytic Techniques
Financial Management and Budgeting in Nonprofit Organizations
Program Evaluation
Resource Development for Nonprofits
Social Entrepreneurship
Personnel Deployment in Nonprofits
Ethics and Social Change
What Can You Do With This CERTIFICATE?
Want to explore careers in this field? Through Lightcast's Career Coach tool, you can browse careers by degree program and get research-backed information on various industries. You can also take an in-depth assessment to determine career suggestions based on your personal interests. For more information about Nonprofit Management careers, click the Career Coach button below.
Career Coach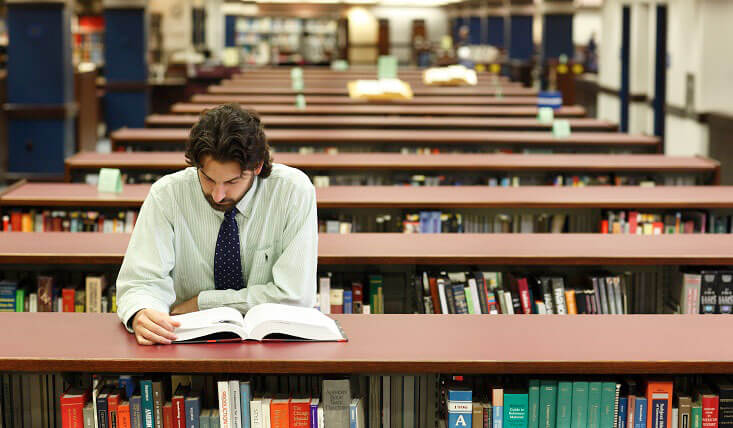 CONTINUE TO CAREER COACH
You are now leaving Johnson & Wales' (JWU) site and going to a site not operated by us. We are not responsible for the content or availability of any site other than our own.The information provided on the site is provided by Lightcast. Lightcast has indicated to us the information provided is fair and reasonable. We do not make any representations or warranties, nor do we accept liability or responsibility, as to the accuracy or use of the information. Additional links may also be provided, including those relating to employment opportunities.
You are responsible for performing due diligence, such as ensuring the listings are for actual jobs and that your private and personal information are protected, when using or relying on information from any site.