MASTER OF SCIENCE –

Nonprofit Management
FAST FACTS

2 Years
to complete your degree


15:1
student to faculty ratio

95.4%
career outcomes rate

100% Online
career-focused curriculum
You want more out of life than just a paycheck — you want to make a difference for your family and your community throughout your career. A leadership role with a community-minded nonprofit organization or a relevant government agency can help you do just that. Make your mark with the Master of Science in Nonprofit Management from Johnson & Wales University. This degree program will help you develop a deeper and more nuanced understanding of how you can help a nonprofit exceed operational expectations on a day-to-day and long-term basis.
Ready to take the next step? Start your application today.
This program is offered in collaboration with JWU's College of Business.
WHAT YOU'LL LEARN
In addition to gaining a broad understanding of the industry as a whole, you'll learn about:
How to best apply your knowledge of the resource development, financial, and budgeting aspects of nonprofit organizations
Through a deeper understanding of current nonprofit management practices, use appropriate quantitative and qualitative methods to evaluate programs against standards of mission effectiveness, efficiency, equity, and other goals
More effectively manage nonprofits by applying appropriate decision-making processes
Facilitate collaborative efforts between public/nonprofit and private/nonprofit organizations
Assess the social and ethical responsibilities of nonprofit organizations
WHY EARN YOUR MS – NONPROFIT MANAGEMENT WITH JWU?
Earn your nonprofit management degree at your own pace, in as little as 15 months with our accelerated schedule
Learn from faculty with years of real-world experience in the nonprofit sector
Benefit from curriculum informed by today's nonprofit employers – learn the skills they're looking for
Benefit from challenging coursework designed to build your management skills
If you have a GPA of 2.85 or higher, you are not required to take the GMAT. Learn more about graduate admissions requirements.
NONPROFIT MANAGEMENT COURSES
Coursework for your Masters in Nonprofit Management online program will help you develop effective skills in areas ranging from leadership and decision-making to social change — essential capabilities needed to pursue managerial and professional positions in nonprofit organizations as well as local, state, and federal agencies.
Theory and Practice of Nonprofit Management
Personnel Deployment in Nonprofits
Methodological, Decision-Making and Analytic Techniques
Public, Private and Nonprofit Collaboration
Social Entrepreneurship
And more
*Graduates of this program will earn a Master of Science degree.
WHAT CAN YOU DO WITH A MS IN NONPROFIT MANAGEMENT?
Want to explore careers in this field? Through Lightcast's Career Coach tool, you can browse careers by degree program and get research-backed information on various industries. You can also take an in-depth assessment to determine career suggestions based on your personal interests.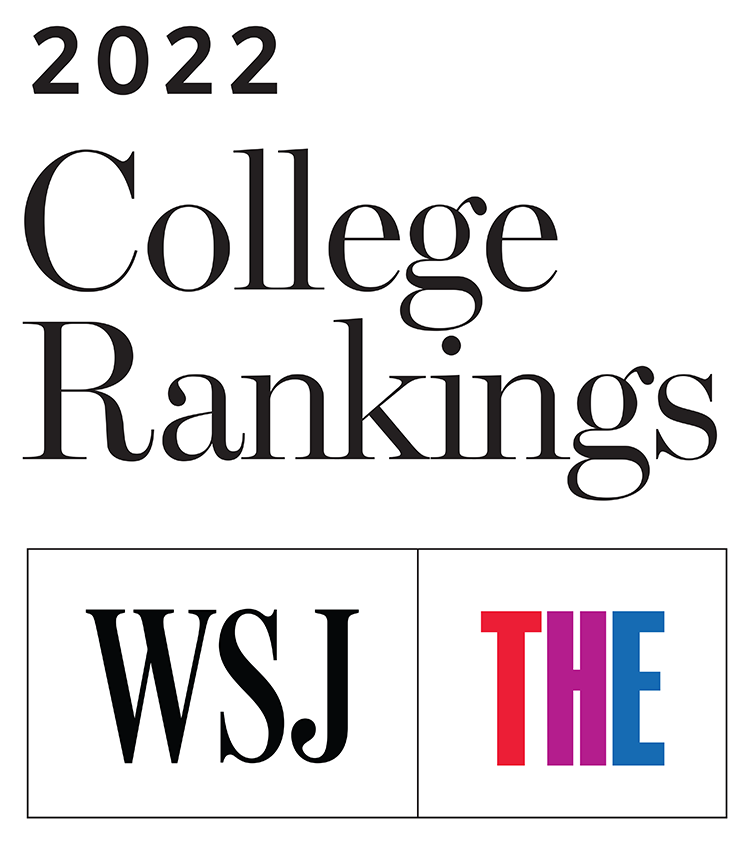 Career Coach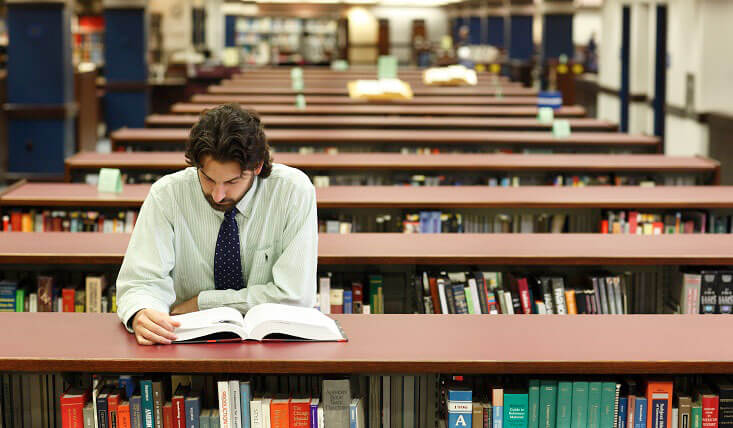 CONTINUE TO CAREER COACH
You are now leaving Johnson & Wales' (JWU) site and going to a site not operated by us. We are not responsible for the content or availability of any site other than our own.The information provided on the site is provided by Lightcast. Lightcast has indicated to us the information provided is fair and reasonable. We do not make any representations or warranties, nor do we accept liability or responsibility, as to the accuracy or use of the information. Additional links may also be provided, including those relating to employment opportunities.
You are responsible for performing due diligence, such as ensuring the listings are for actual jobs and that your private and personal information are protected, when using or relying on information from any site.