MASTER OF BUSINESS ADMINISTRATION –

Organizational Psychology
FAST FACTS

2 Years
to complete your degree


15:1
student to faculty ratio

95.4%
career outcomes rate

100% Online
career-focused curriculum
Workplace dynamics matter. Smart organizations are placing more emphasis on corporate culture, employee training, talent development, and more. As such, careers in organizational psychology are on the rise. With an MBA in organizational psychology, you can stand out as a leader who not only understands the required business competencies but also has a firm grasp on what drives individual and team success. With this master's degree in psychology with a foundation in business administration, you will become better informed on the practice of general management and increase your ability to make decisions through the lens of organizational psychology.
Ready to take the next step? Start your application today.
This program is offered in collaboration with JWU's College of Business and John Hazen White College of Arts & Sciences. It is also available at our Providence campus.
WHAT YOU'LL LEARN
Upon completion of this program, graduates are expected to:
Gather, interpret and analyze research to inform decision making at operational and strategic levels of an organization.
Use advanced communication skills and awareness of cultural differences in global and domestic business interactions.
Analyze problems from a diverse perspective, propose effective solutions and evaluate the impact of executive decisions.
Assess and evaluate business entities taking into account cross-functional environments as they affect ethical decision making in domestic and global organizations.
Evaluate and integrate relevant academic/professional literature to formulate action plans to improve group and team performance in alignment with organizational competency models.
WHY EARN YOUR MBA – ORGANIZATIONAL PSYCHOLOGY WITH JWU?
Earn your MBA – Organizational Psychology degree at your own pace with our accelerated schedule
Learn from faculty who are industry experts with years of professional experience
Benefit from challenging coursework, designed to build your management skills
Engage in experiential education, which gives you real-world exposure
Course Highlights
Students in this program will take courses such as:
Operations Management
Team Dynamics
Talent Development
Attitude and Motivation in the Workplace
Effective Leadership
And More
*Graduates of this program will earn a Master of Business Administration degree.
What Can You Do With This Degree?
Want to explore careers in this field? Through Lightcast's Career Coach tool, you can browse careers by degree program and get research-backed information on various industries. You can also take an in-depth assessment to determine career suggestions based on your personal interests. For more information about Organizational Psychology careers, click the Career Coach button below.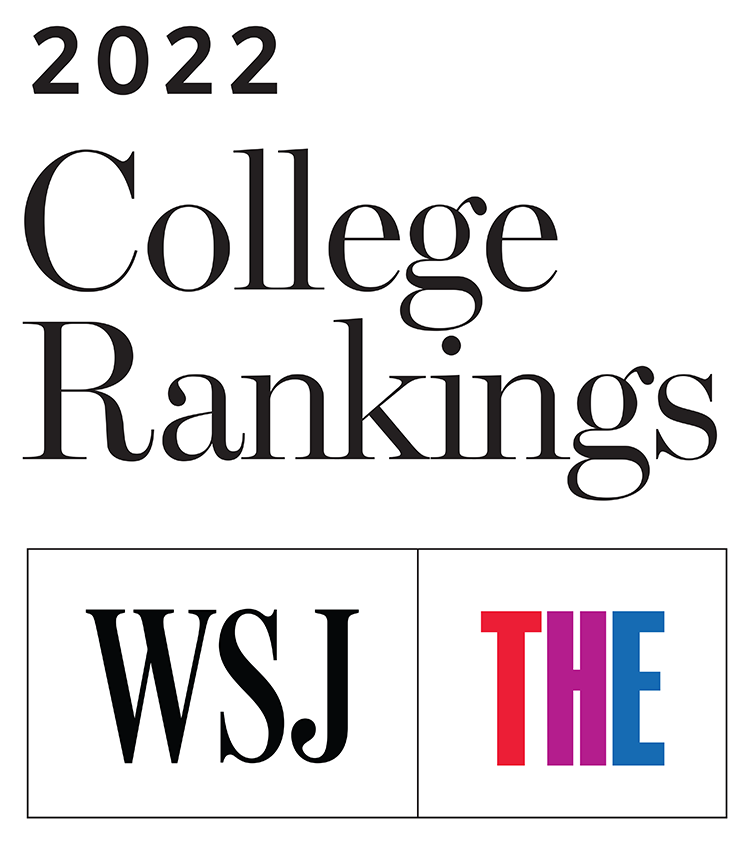 Career Coach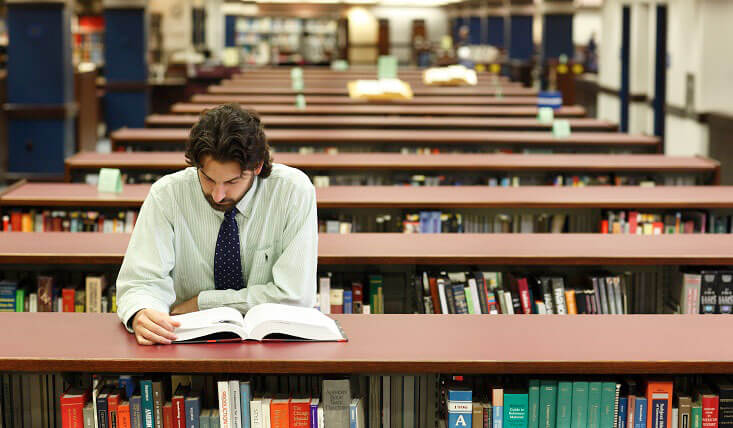 CONTINUE TO CAREER COACH
You are now leaving Johnson & Wales' (JWU) site and going to a site not operated by us. We are not responsible for the content or availability of any site other than our own.The information provided on the site is provided by Lightcast. Lightcast has indicated to us the information provided is fair and reasonable. We do not make any representations or warranties, nor do we accept liability or responsibility, as to the accuracy or use of the information. Additional links may also be provided, including those relating to employment opportunities.
You are responsible for performing due diligence, such as ensuring the listings are for actual jobs and that your private and personal information are protected, when using or relying on information from any site.