MASTER OF SCIENCE –

Data Analytics
FAST FACTS

2 Years
to complete your degree


15:1
student to faculty ratio

95.4%
career outcomes rate

100% Online
career-focused curriculum
It's a fact: Businesses today rely on data. Machine learning, data management, business analytics—these technologies and strategies for harnessing the power of useable, relevant information are taking center stage. From front-line supervisors to department heads to CEOs, decision-makers at every level are depending on the technologies of Big Data to help guide their companies toward success. And not just business—organizations in all walks of life, from government agencies to non-profits, use data science to help create better outcomes and brighter futures.
Now it's your turn. Position yourself for a successful career in data analytics with the Master of Science — Data Analytics from JWU. This master's level program covers the fundamentals involved in pursuing (or advancing) a career in data and business analytics. You'll investigate statistical analysis, data mining, data visualization, forecasting, predictive modeling and more. You'll learn how to combine math, statistics and computer science to collect, analyze and interpret data. You'll evaluate different methods, such as machine learning, to more effectively mine data. You'll discover how to spot trends in multiple markets. And you'll gain the statistical methods and analytic tools needed to solve real-world issues through data.
This is relevant coursework taught by industry-experienced faculty who know the field of data management inside and out. Upon successfully completing the program, you will be well prepared to tackle both the technical and business challenges posed by big data—and increase your value to organizations in need of professionals who can help propel business forward with powerful decision-making based on data.
Ready to take the next step? Start your application today.
This program is offered in collaboration with JWU's College of Engineering & Design and is also available at our Providence campus.
WHAT YOU'LL LEARN
This online master's degree in Data Analytics equips students with the knowledge they need to solve real-world problems using data. Students gain a comprehensive understanding of Data Analytics through courses on data mining, analytics, management and visualization, forecasting, modeling, and optimization and simulation.
Upon completion of the program, graduates are expected to:
Integrate the knowledge of mathematics, statistics and computer science to collect, analyze and interpret data.
Use data to drive organizational decisions and optimize performance.
Conduct analysis for advanced data mining strategies to optimize model performance.
Make recommendations based on the evaluation of the ethical, legal and political issues of data usage and its implications for a given application, market or population.
WHY EARN YOUR DATA ANALYTICS DEGREE ONLINE WITH JWU?
Earn your MS – Data Analytics degree at your own pace with our accelerated schedule
Learn from faculty who are industry experts with years of professional experience
Build data analysis and management skills with challenging and job-relevant coursework
Benefit from challenging coursework, designed to build your management skills
Engage in experiential education — real-world exposure to real-world issues
*Some courses may be 16 weeks long.
What Can You Do With This Degree?
Data science and business analytics are growing fields with opportunities opening up almost daily for data analysts, research analysts, statisticians, and more. Want to explore careers in this field? Through Lightcast's Career Coach tool, you can browse careers by degree program and get research-backed information on various industries. You can also take an in-depth assessment to determine career suggestions based on your personal interests. For more information about relevant Data Analytics careers, click the Career Coach button below.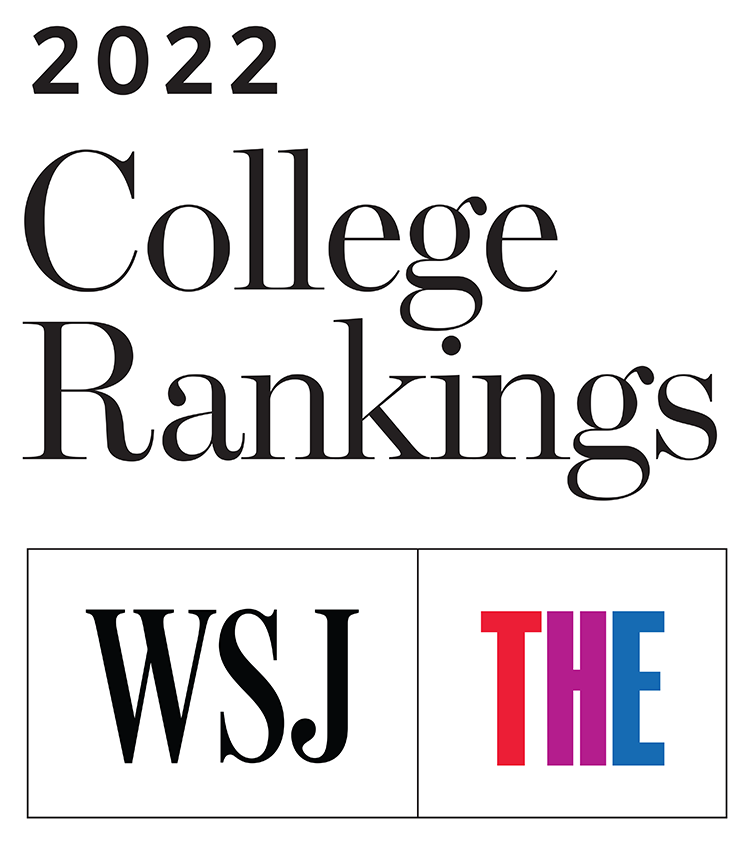 Career Coach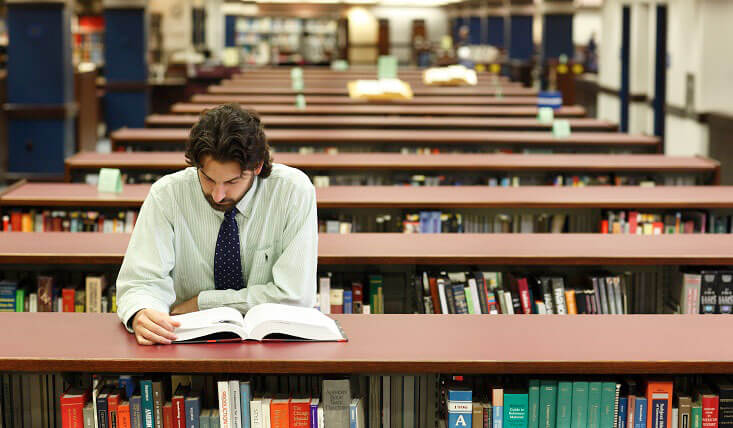 CONTINUE TO CAREER COACH
You are now leaving Johnson & Wales' (JWU) site and going to a site not operated by us. We are not responsible for the content or availability of any site other than our own.The information provided on the site is provided by Lightcast. Lightcast has indicated to us the information provided is fair and reasonable. We do not make any representations or warranties, nor do we accept liability or responsibility, as to the accuracy or use of the information. Additional links may also be provided, including those relating to employment opportunities.
You are responsible for performing due diligence, such as ensuring the listings are for actual jobs and that your private and personal information are protected, when using or relying on information from any site.