MASTER OF SCIENCE –

Food Safety
FAST FACTS

2 Years
to complete your degree


15:1
student to faculty ratio

95.4%
career outcomes rate

100% Online
career-focused curriculum
Manufacturers, food-industry leaders, and consumers agree: Food safety is a top concern. Today, the global food-supply chain is more complex than ever, and recalls and foodborne outbreaks make headlines. Professionals who know what the best way to prevent poor food safety is are more important than ever.
Through Johnson & Wales' online food-safety degree, students obtain food-safety training from a variety of perspectives, ranging from regulatory to retail and food processing. Through your advanced food-safety college courses, you'll develop not only the knowledge you need but also workplace skills that are highly valued by employers.
*Students must complete BIO 2220 Microbiology for Food Professionals and LAW 2001 The Legal Environment of Business I or equivalents are program prerequisites.
Ready to take the next step? Start your application today.
This program is offered in collaboration with JWU's College of Food Innovation & Technology.
WHAT YOU'LL LEARN
Upon completion of the program, graduates are expected to:
Analyze research to inform decision-making as it relates to operational and procedural food safety decisions.
Create presentations that address domestic and global food safety concerns.
Evaluate current and emerging food safety problems, while proposing effective solutions and assessing the proposal's impact.
Conduct comparative analysis of various regulatory frameworks across the food system.
Design a comprehensive food safety plan for an organization.
WHY EARN YOUR FOOD SAFETY DEGREE ONLINE WITH JWU?
Earn your degree at your own pace, in as little as two years with our accelerated schedule.
With multiple start dates, you can begin when you are ready.
Benefit from curriculum informed by today's nutrition employers and learn the skills they are looking for.
Course Highlights
Students in this program will take courses like:
Foodborne Disease and Pathogen
Epidemiology and Food Safety
Food Law and Policy
Global Food Safety and Sustainability
And more
*Graduates of this program will earn a Master of Science (MS) degree.
What Can You Do With This Degree?
Want to explore careers in this field? Through Lightcast's Career Coach tool, you can browse careers by degree program and get research-backed information on various industries. You can also take an in-depth assessment to determine career suggestions based on your personal interests.
Career Coach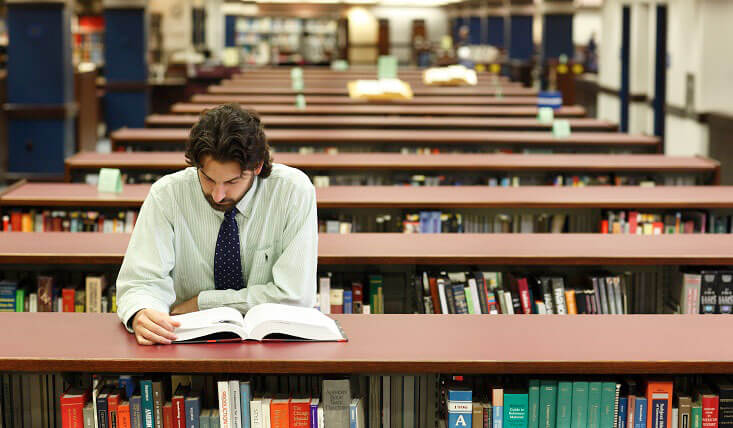 CONTINUE TO CAREER COACH
You are now leaving Johnson & Wales' (JWU) site and going to a site not operated by us. We are not responsible for the content or availability of any site other than our own. The information provided on the site is provided by Lightcast. Lightcast has indicated to us the information provided is fair and reasonable. We do not make any representations or warranties, nor do we accept liability or responsibility, as to the accuracy or use of the information. Additional links may also be provided, including those relating to employment opportunities.
You are responsible for performing due diligence, such as ensuring the listings are for actual jobs and that your private and personal information are protected, when using or relying on information from any site.