MASTER OF SCIENCE –

Human Resource Management
FAST FACTS

2 Years
to complete your degree


15:1
student to faculty ratio

95.4%
career outcomes rate

100% Online
career-focused curriculum
Today's successful human resources professionals are versatile, often shifting between departments to work on employee development and recruitment, business leadership, and strategic planning. Our online Master of Science – Human Resource Management degree exposes students to the skills employers are seeking, preparing them to work in a wide variety of managerial and professional roles with both public and private organizations.
Ready to take the next step? Start your application today.
This program is offered in collaboration with JWU's College of Business and is also available at our Providence campus.
WHAT YOU'LL LEARN
In addition to developing skills in employee development, recruitment, and strategic planning, in our master's in human resources program you'll also learn about:
Apply the models and theories of Human Resource Management at both the strategic and operational levels to improve overall organizational competitiveness.
Synthesize business competencies to align the human resource functions to support the organization competitiveness and strategic initiatives.
Develop strategies for an internal environment of diversity and inclusion that recognizes the global environment in which the organization operates.
Apply professional standards and practices for ethical conduct, legal requirements, and regulatory guidelines in the administration of human resource policies and procedures.
WHY EARN YOUR HUMAN RESOURCE MANAGEMENT DEGREE ONLINE WITH JWU?
Earn your degree at your own pace with our accelerated schedule
Learn from industry-focused faculty with years of experience in human resources
Curriculum aligns with industry-relevant guidelines determined by the Society for Human Resource Management and the HR Certification Institute
Curriculum supports students who wish to obtain professional certification as a Professional in Human Resources (PHR), Senior Professional in Human Resources (SPHR)*
If you have a GPA of 2.85 or higher, you are not required to take the GMAT. Learn more about graduate admissions requirements.
*See www.hrci.org/our-programs/our-certifications for information pertaining to PHR and SPHR certification requirements.
Course Highlights
Organizational Change Management
Strategic Compensation & Benefits
Human Resources Metrics & Statistical Research
Human Resources in a Global Environment
Advanced Organizational Behavior
*Graduates of this program will earn a Master of Science degree.
What Can You Do With This Degree?
Want to explore careers in this field? Through Lightcast's Career Coach tool, you can browse careers by degree program and get research-backed information on various industries. You can also take an in-depth assessment to determine career suggestions based on your personal interests.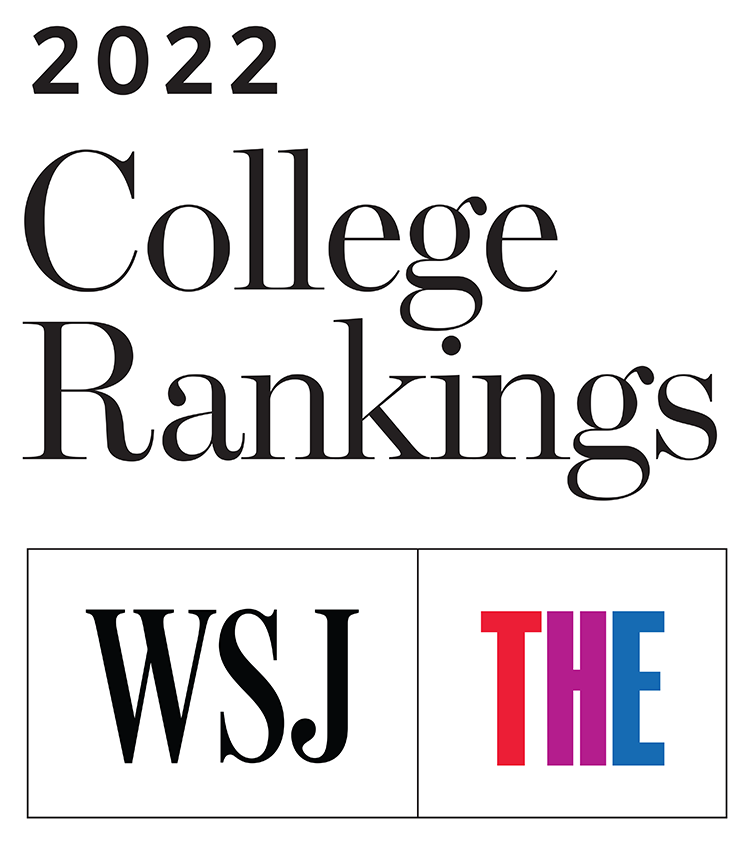 Career Coach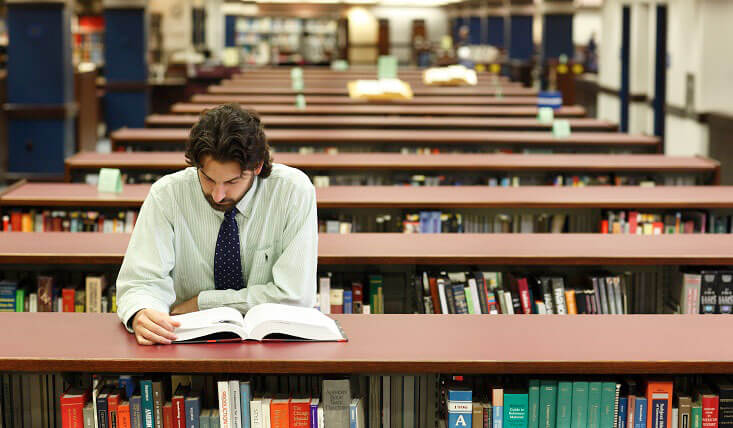 CONTINUE TO CAREER COACH
You are now leaving Johnson & Wales' (JWU) site and going to a site not operated by us. We are not responsible for the content or availability of any site other than our own. The information provided on the site is provided by Lightcast. Lightcast has indicated to us the information provided is fair and reasonable. We do not make any representations or warranties, nor do we accept liability or responsibility, as to the accuracy or use of the information. Additional links may also be provided, including those relating to employment opportunities.
You are responsible for performing due diligence, such as ensuring the listings are for actual jobs and that your private and personal information are protected, when using or relying on information from any site.