MASTER OF PUBLIC ADMINISTRATION –

General
FAST FACTS

2 Years
to complete your degree


15:1
student to faculty ratio

95.4%
career outcomes rate

100% Online
career-focused curriculum
EXPLORE THE DIVERSE LANDSCAPE OF PUBLIC SERVICE WITH AN MPA.
This online Master of Public Administration (MPA) degree is designed for students with professional goals related to the management of public service organizations. Students in this program will study leadership, personnel management, policy evaluation, and ethical governance practices. This online program links theory, policy, and practice, giving students the opportunity to learn and utilize skills required for leadership positions in both the public and third sectors.
Upon completion, students will be poised to pursue careers in public administration including hospitals, state and federal agencies, charitable establishments, and more.
Ready to take the next step? Start your application today.
This program is offered in collaboration with JWU's John Hazen White College of Arts & Sciences.
WHAT YOU'LL LEARN
Upon completion of this program, graduates are expected to:
Critically analyze and use knowledge of academic theory, legal issues and/or regulations to inform ethical practice and policy formation within public and third sector organizations/agencies.
Manage and apply effective standards of public and third sector governance within organizational structures.
Assess and effectively manage sector-specific functions, programs and resources.
Advance professional communication, public outreach and responsiveness standards in a manner that promotes accountability, inclusion and other public service values.
WHY EARN YOUR MASTER OF PUBLIC ADMINISTRATION ONLINE WITH JWU?
Complete coursework and assignments at your own pace through our convenient online format
Learn from faculty with years of experience who can help inform your career
Participate in experiential learning assignments, designed to prepare you for advanced-level positions with public and private organizations
Course Highlights
During this MPA program, students will take courses such as:
Effective Leadership
Public Personnel Administration
Strategic Planning and Leadership in Nonprofit Organizations
Public Policy Analysis
Program Evaluation
And more
*Graduates of this program will earn a Master of Public Administration degree.
What Can You Do With This Degree?
Want to explore careers in this field? Through Lightcast's Career Coach tool, you can browse careers by degree program and get research-backed information on various industries. You can also take an in-depth assessment to determine career suggestions based on your personal interests. For more information about Public Administration careers, click the Career Coach button below.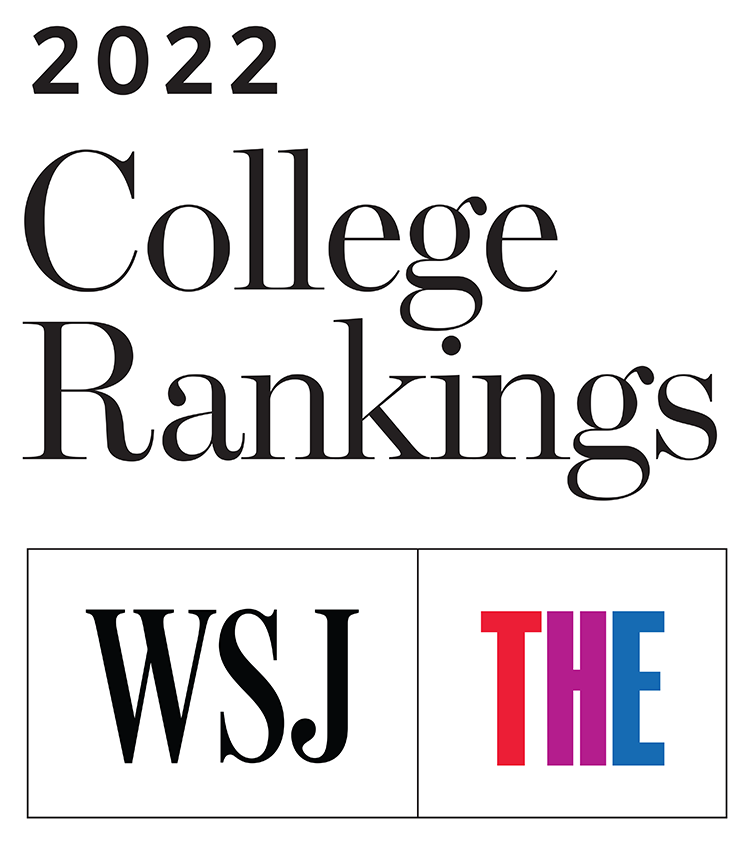 Career Coach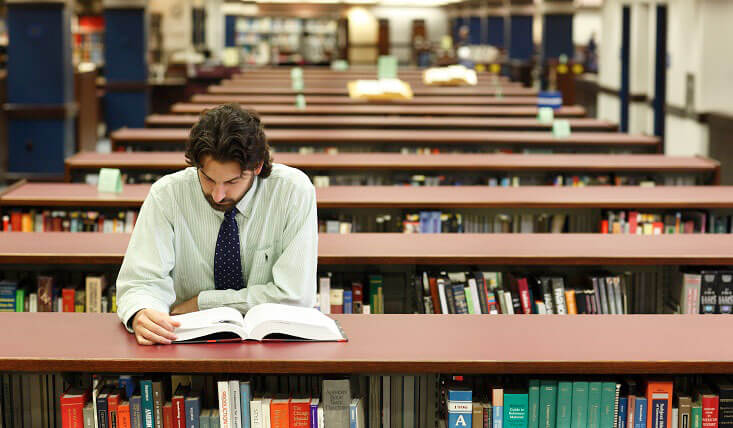 CONTINUE TO CAREER COACH
You are now leaving Johnson & Wales' (JWU) site and going to a site not operated by us. We are not responsible for the content or availability of any site other than our own.The information provided on the site is provided by Lightcast. Lightcast has indicated to us the information provided is fair and reasonable. We do not make any representations or warranties, nor do we accept liability or responsibility, as to the accuracy or use of the information. Additional links may also be provided, including those relating to employment opportunities.
You are responsible for performing due diligence, such as ensuring the listings are for actual jobs and that your private and personal information are protected, when using or relying on information from any site.