MASTER OF SCIENCE –

Nutrition
FAST FACTS

2 Years
to complete your degree


15:1
student to faculty ratio

95.4%
career outcomes rate

100% Online
career-focused curriculum
Further your understanding of nutrition science and learn how to evaluate a client's needs with this online master's degree in nutrition.
According to data from the U.S. Bureau of Labor Statistics, employment of nutrition and dietetics professionals is expected to grow 11% between 2020 and 2030 — faster than average for all occupations. In this online master's program at Johnson & Wales University, students will learn to apply current scientific evidence to complex nutritional challenges and stay up to date on cutting-edge research.
This fully online program offers an interactive curriculum focused on courses relevant to dietetic professionals and hones on practical application skills through evidence-based practice. Students without a nutrition and dietetics background are welcome to join this program. Students without this background will be required to complete NUTR 5010 and NUTR 5020 as foundation courses.
Graduates of this program will be poised to work in a wide variety of areas in the field, including in athletics, corporate institutions, and clinical settings.
Ready to take the next step? Start your application today.
This program is offered in collaboration with JWU's College of Health & Wellness.
WHAT YOU'LL LEARN
Upon completion of the program, graduates are expected to:
Synthesize knowledge of nutrition and dietetics through research and application of advanced nutrition topics.
Develop a comprehensive and science-based expertise in the nutrition and dietetics fields to educate appropriate stakeholders.
Appraise relevant food and nutrition concepts in the wellness industry in order to help individuals and organizations promote disease prevention and health optimization.
Develop comprehensive evidence-based practice through assessing contemporary published literature and integrating nutrition and dietetics knowledge and skills.
WHY EARN YOUR NUTRITION DEGREE ONLINE WITH JWU?
Earn your degree at your own pace, in as little as two years with our accelerated schedule.
With multiple start dates, you can begin when you are ready.
Benefit from curriculum informed by today's nutrition employers and learn the skills they are looking for.
If you have a GPA of 2.85 or higher, you are not required to take the GMAT. Learn more about graduate admissions requirements.
COURSE HIGHLIGHTS
Students in this program will take courses like:
Macronutrients and Micronutrients in Human Nutrition
Nutrition for Athletic Performance
Advanced Clinical Nutrition
Grantsmanship and Publication
And more
This program does not meet the requirements for registered dietitian (RD) credentialing set forth by The Accreditation Council for Education in Nutrition and Dietetics (ACEND).
*Graduates of this program will earn a Master of Science degree.
WHAT CAN YOU DO WITH THIS DEGREE?
Want to explore careers in this field? Through Lightcast's Career Coach tool, you can browse careers by degree program and get research-backed information on various industries. You can also take an in-depth assessment to determine career suggestions based on your personal interests.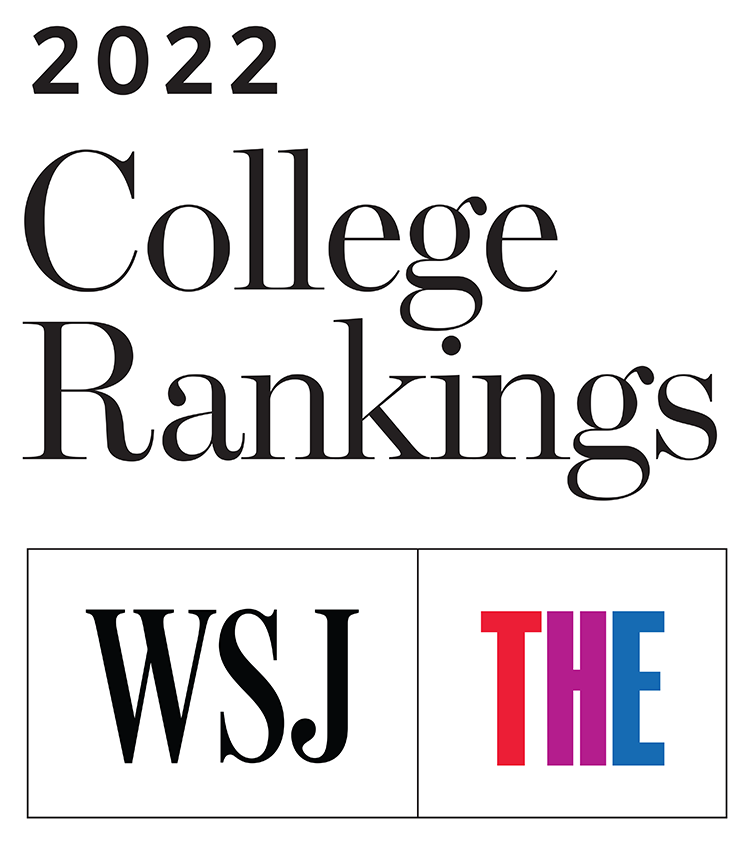 Career Coach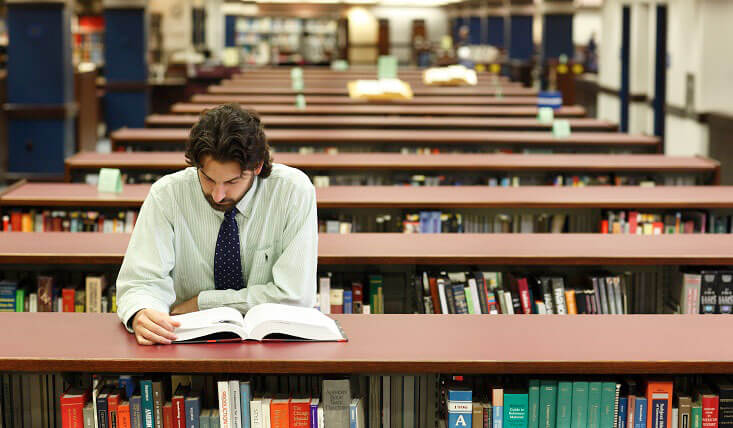 CONTINUE TO CAREER COACH
You are now leaving Johnson & Wales' (JWU) site and going to a site not operated by us. We are not responsible for the content or availability of any site other than our own.The information provided on the site is provided by Lightcast. Lightcast has indicated to us the information provided is fair and reasonable. We do not make any representations or warranties, nor do we accept liability or responsibility, as to the accuracy or use of the information. Additional links may also be provided, including those relating to employment opportunities.
You are responsible for performing due diligence, such as ensuring the listings are for actual jobs and that your private and personal information are protected, when using or relying on information from any site.