Bachelor of Science –

Business Studies

Copyright: shironosov
FAST FACTS

2 Years
to complete your degree


15:1
student to faculty ratio

95.4%
career outcomes rate

100% Online
career-focused curriculum
The business field is vast, and it's perfectly normal to wonder 'what can I do with a business degree?' Designed for students who already have an associate degree or equivalent (60 credits), this program allows you to complete your bachelor of business in just two years through immersive and challenging online coursework. Our online business studies degree program features a curriculum that has been designed to help you develop the most current professional business competencies, analytical and critical-thinking skills, and professional ethics needed to succeed in the global marketplace. This program will teach you how to manage and organize a company's workforce and resources. Upon graduation, you'll have the tools to plan, manage, and run an organization of any size as you begin to look for careers with a business degree.
Ready to take the next step? Start your application today.
This program is offered in collaboration with JWU's College of Business.
WHAT YOU'LL LEARN
Upon completion of the program, graduates are expected to:
Apply the major concepts, skills and values of business administration.
Communicate effectively to diverse audiences, purposes and situations through a variety of professional methods within business administration.
Use decision support tools to resolve contemporary business issues using ethical business practices.
WHY EARN YOUR BUSINESS STUDIES DEGREE WITH JWU?
Learn from industry-experienced faculty who teach practical application to business theory
Participate in active online discussions
Apply learned techniques in real-world scenarios and projects
Earn your degree at your own pace with our accelerated schedule
Course Highlights
During our online bachelor degree in Business Studies program, you'll take courses like:
Managerial Accounting
Human Resources Management
Strategic Management
Principles of Marketing
Process and Quality Management
And More
*Some courses may be 16 weeks long.
What Can You Do With This Degree?
Want to explore careers in this field? Through Lightcast's Career Coach tool, you can browse careers by degree program and get research-backed information on various industries. You can also take an in-depth assessment to determine career suggestions based on your personal interests. For more information about Accounting careers, click the Career Coach button below.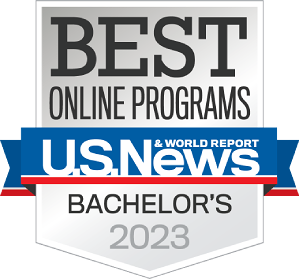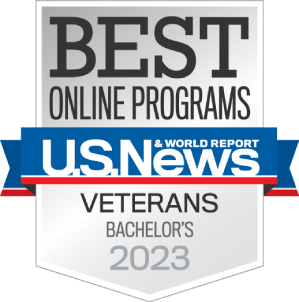 Career Coach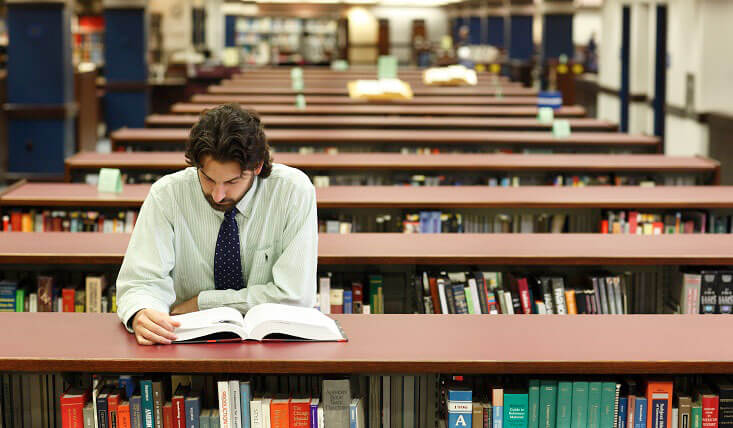 CONTINUE TO CAREER COACH
You are now leaving Johnson & Wales' (JWU) site and going to a site not operated by us. We are not responsible for the content or availability of any site other than our own.The information provided on the site is provided by Lightcast. Lightcast has indicated to us the information provided is fair and reasonable. We do not make any representations or warranties, nor do we accept liability or responsibility, as to the accuracy or use of the information. Additional links may also be provided, including those relating to employment opportunities.
You are responsible for performing due diligence, such as ensuring the listings are for actual jobs and that your private and personal information are protected, when using or relying on information from any site.