Bachelor of Science –

Public Health
FAST FACTS

4 Years
to complete your degree


15:1
student to faculty ratio

95.4%
career outcomes rate

100% Online
career-focused curriculum
If you're interested in a healthcare career, your opportunities look bright: The public health profession is estimated to increase approximately 14 percent over the next decade, according to the Bureau of Labor Statistics. Position yourself for success in a career in the healthcare industry with an undergraduate degree in Public Health from Johnson & Wales University!
This online BS – Public Health degree emphasizes the application and synthesis of knowledge and will develop well-rounded graduates who are both problem solvers and critical thinkers. Graduates will be prepared for entry-level public health jobs in education, health promotion, research, monitoring and evaluation, and health and policy administration. Additionally, students can take electives in management to prepare them for positions in health administration and management, consulting, public health, quality improvement in healthcare, and policy administration.
Ready to take the next step? Start your application today.
This program is offered in collaboration with the College of Health & Wellness.
WHAT YOU'LL LEARN
Upon completion of the program, graduates are expected to:
Apply fundamental biologic, socio-economic, behavioral, ethical, cultural and spiritual principles to the practice of health and wellness.
Synthesize foundational knowledge and the results of inquiry and research.
Effectively communicate health and wellness principles to diverse populations.
Work collaboratively as a member of a health and wellness team to improve individual and community outcomes.
Compare and discuss major local, national and global health challenges related to healthcare access and outcomes.
WHY EARN YOUR PUBLIC HEALTH DEGREE ONLINE WITH JWU?
Benefit from our convenient online format, designed to fit your schedule
Take advantage of four convenient start dates that allow you to begin when you are ready
Participate in experiential education, which gives you real-world exposure
Learn from faculty who are industry experts with years of professional experience
Gain a strong foundation across scientific disciplines
Course Highlights
Students in this program will take courses such as:
Determinants of Health
Cooking for Health & Wellness
Public Health
Global Health
Epidemiology Comparative Healthcare Systems
And more
This health science degree will prepare graduates seeking post-baccalaureate entry into graduate programs such as public health, public policy, health management, law, and health informatics.
*Some courses may be 16 weeks long.
What Can You Do With This Degree?
Want to explore careers in this field? Through Lightcast's Career Coach tool, you can browse careers by degree program and get research-backed information on various industries. You can also take an in-depth assessment to determine career suggestions based on your personal interests. For more information about Public Health careers, click the Career Coach button below.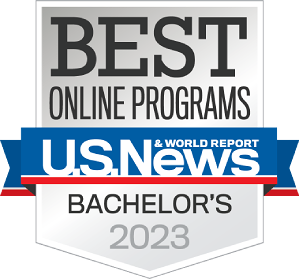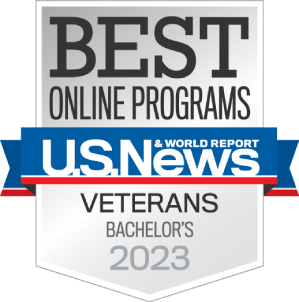 Career Coach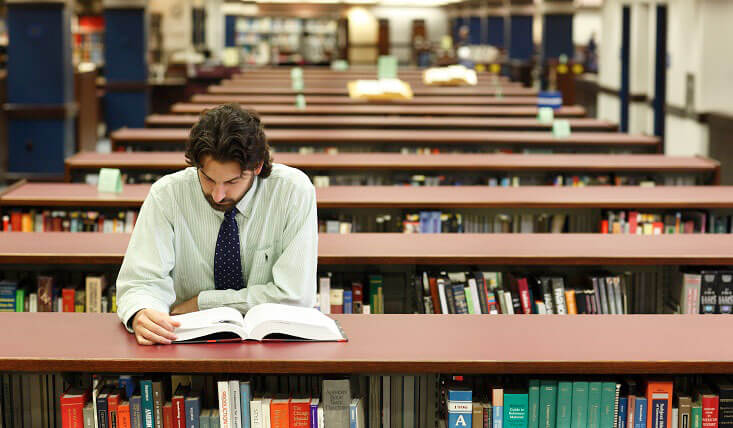 CONTINUE TO CAREER COACH
You are now leaving Johnson & Wales' (JWU) site and going to a site not operated by us. We are not responsible for the content or availability of any site other than our own. The information provided on the site is provided by Lightcast. Lightcast has indicated to us the information provided is fair and reasonable. We do not make any representations or warranties, nor do we accept liability or responsibility, as to the accuracy or use of the information. Additional links may also be provided, including those relating to employment opportunities.
You are responsible for performing due diligence, such as ensuring the listings are for actual jobs and that your private and personal information are protected, when using or relying on information from any site.