Career Coach
If your career is a journey, then career coach is your map.
Whether you are looking into the JWU College of Professional Studies to help you start your career, change career paths, or take your current career to the next level, we are here to help you pursue your goals.
That's why we invite you to explore Career Coach, an easy-to-use online tool developed to help students like you get real-time, research-backed information on various careers and degree programs.
Career Coach is powered by EMSI, a company devoted to allowing students to visualize their education-to-employment journey, and uses government-based data to drive your search results.
Through this interactive online tool you can:
Take quizzes that help you determine careers that match your strengths and interests.
Zero in on the median salary and job-market demand of your top career choices, based on where you live or want to find work in the future. You can even view current job postings in your selected region.
Explore job opportunities by education level, and discover how your desired degree will position you for success in the job market.
Career Coach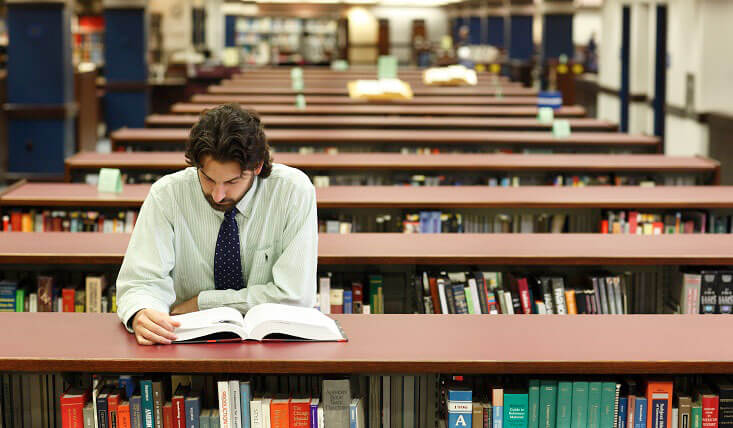 CONTINUE TO CAREER COACH
You are now leaving Johnson & Wales' (JWU) site and going to a site not operated by us. We are not responsible for the content or availability of any site other than our own.The information provided on the site is provided by Economic Modeling Specialists International (EMSI). EMSI has indicated to us the information provided is fair and reasonable. We do not make any representations or warranties, nor do we accept liability or responsibility, as to the accuracy or use of the information. Additional links may also be provided, including those relating to employment opportunities.
You are responsible for performing due diligence, such as ensuring the listings are for actual jobs and that your private and personal information are protected, when using or relying on information from any site.