Career success matters at JWU.
At Johnson & Wales University, we know that the success of any business depends on the success of its employees, which is why we're excited to help bolster employee knowledge, understanding, and intellectual growth through an educational partnership program.
Flexibility, convenience, and affordability matter to busy professionals.
JWU offers 100-percent online degree programs through the College of Professional Studies, so students can learn anytime, anywhere. Evening and weekend classes are also available on-campus in Providence.
Johnson & Wales University offers career-relevant degrees that position our graduates for the workforce of the future. With more than 100 fully online programs and a flexible structure, JWU offers students the ability to complete their studies anytime, anywhere. Students can also choose to take graduate- or continuing education—level courses at the JWU campus in Providence, Rhode Island.
For corporate partners, we have the ability to tailor our degree program offerings to your company's workforce needs.
Currently, Johnson & Wales is extending up to a 20-percent partner scholarship to benefit-eligible employees of our educational partnership organizations.
For more information, visit our Tuition and Fees page.
Contact us to learn more!
If you are interested in learning more about becoming a Corporate Educational Partner, please contact:
Angelo Pitassi '03 MBA
Director of Corporate Relations
401-598-5243

Devin Kitterick
Business Development Coordinator
How much does my program cost?
All tuition charges for online classes are charged on a per-credit-hour basis. For information about the cost of a specific program, please refer to the Tuition and Fees page. Tuition and fees vary for evening and weekend classes at the Providence campus. Ask your admissions associate for more information.
Do you offer credit for life or work experience?
Yes. JWU offers "prior learning assessment credit," allowing you to earn credits for the knowledge or skills you've mastered. Credit can be earned through portfolio development or with departmental challenge examinations (credit by examination). JWU also accepts College-Level Examination Program (CLEP) examination credit. To learn more about taking these assessments, visit the Testing for Credit section of our Registration and Graduation Information site.
Can I apply for financial aid even if I receive tuition reimbursement?
Yes. Complete the FAFSA, and we will use that to determine your eligibility for financial aid. Tuition reimbursement will be taken into consideration. For more information, visit our Financial Aid page.
What is expected of me in a course?
Each course has a syllabus that outlines expectations and requirements. Courses have activities, assignments, and assessments required throughout the course according to a schedule. In the online classroom, participation requirements may include posting a certain number of original messages, responding to a certain number of other posts, or logging in and contributing a certain number of times each week. You can also tour an online classroom. For graduate or continuing education classes held at the Providence campus, course delivery for most programs is in the form of face-to-face classes meeting once a week in the evening. A few classes are held on Saturdays with Culinary and Baking and Pastry labs meeting on Sunday.
How much time should I dedicate to my studies?
It is important that you stick to the schedule for the course. In the online classroom, the schedule exists to make sure you and your classmates are engaged in the same content and online discussions at the same time, which leads to a quality online learning experience. For undergraduate courses, be prepared to spend 6-8 hours per week on each course. For graduate, be prepared to spend 10-12 hours per week on each course.
Which degree is right for me?
With more than 80 degrees available, we encourage you to have a conversation with your admissions representative in order to determine which degree is right for you. They can help match your career interests and academic goals to the best program for you.
Is JWU accredited?
Yes, JWU is regionally accredited by the New England Commission of Higher Education (NECHE).
What are the employer benefits of this program?
The online delivery format is flexible yet rigorous in academic content and lets your employees learn while meeting all of their obligations to work, family, and the other demands of life. The education provided by JWU will strengthen your organization by developing competent, engaged, and motivated employees. Your employees can study on their own time, when and where they choose.
For general questions about JWU or online learning, please refer to our College FAQs.
If you are interested in attending class at the Providence campus, you can read the Graduate FAQs or Continuing Education FAQs.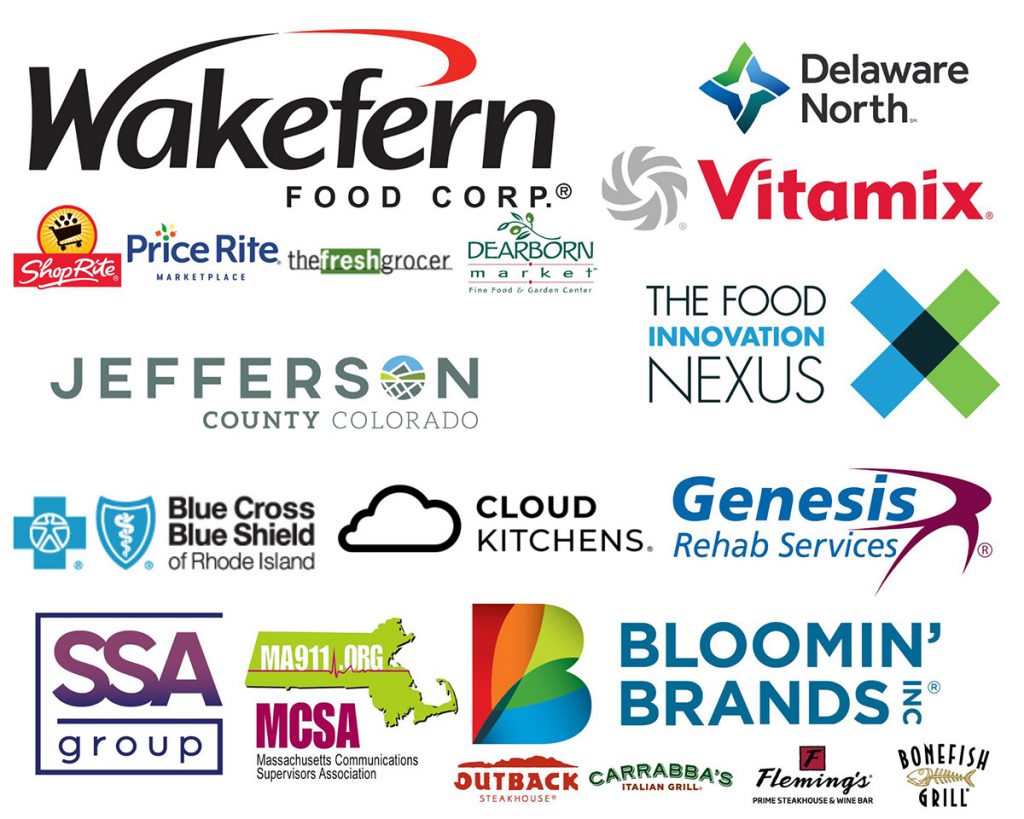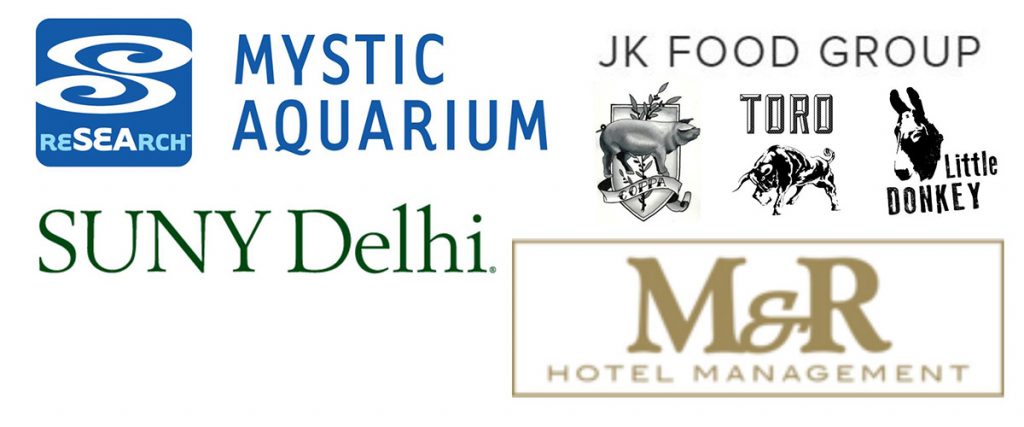 Partner Updates
A closer look at our partnerships, direct from our blog: